| | |
| --- | --- |
| Posted by food hugs on January 9, 2020 at 8:05 AM | comments (0) |
It's that life stage that creeps up on you and just when you're in the thick of work stress and bringing up kids, symptoms appear with a bang; tiredness, anxiety, changes in menstrual cycle, dry skin and hair, sort joints, weight gain, brain fog and feeling hot, hot, hot....and not in a sexy way!
So can diet and lifestyle help?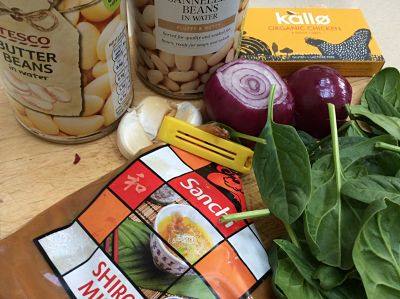 Well, it cert...
Read Full Post »